A member club of USA Swimming and licensed SwimAmerica program


Important Announcements
Swim America Schedule Updates:
Meet Results
Junior/Senior State Championships
Swim America - Winter 2019
Eastern Express SwimAmerica accepting new students for our Winter Session.
Express SwimAmerica, LLC is a "Learn-to-Swim" Program for children ages 3 and above. The SwimAmerica model follows a progressive 10-level structure, within which swimmers are taught everything from blowing bubbles to butterfly breathing patterns. This trademarked step-by-step method enables even the youngest and most novice swimmers to BE SAFE and HAVE FUN in the water.

Facility
TCNJ Aquatic Center in Packer Hall. www.tcnj.edu
REGISTRATION FORM
Please make checks payable to: Express SwimAmerica, LLC

12 and Under Silver/Bronze Championships
February 23 - 24, 2019
John Witherspoon Middle School, Princeton
Saturday February 23
Morning Session - 10 and Under
Check-in
Warm-up
Meet
Mid-day Session - 10 and Under 500 Free
**Event will alternate Girls/Boys and run Fast to Slow
***Swimmers must provide own timer and counter
Check-in:
Warm-up:
Meet:
Mini-Meet - 8 and Under
Check-in:
Warm-up:
Meet:
Afternoon Session - 11 - 12's
Check-in:
Warm-up:
Meet:
Evening Session - 11-12 1000 Free
**Event will alternate Girls/Boys and run Fast to Slow
***Swimmers must provide own timer and counter
Check-in:
Warm-up:
Meet:
Sunday February 24
Morning Session - 10 and Under
Check-in
Warm-up
Meet
Afternoon Session - 11 - 12's
Check-in:
Warm-up:
Meet:
Evening Session - 11-12 1650 Free
**Event will alternate Girls/Boys and run Fast to Slow
***Swimmers must provide own timer and counter
Check-in:
Warm-up:
Meet:
Entries
Warm-ups
New Announcements and Practice Schedules
Practice Schedule Updates:
Updated Top 10 Times:
Senior Men - Individual Top 10 - Long Course Meters - 1/24/19
13-14 Women - Individual Top 10 - Long Course Meters - 1/24/19
Senior Men - Individual Top 10 - Short Course Yards
Senior Men - Relay Top 10 - Short Course Yards
13-14 Women - Individual Top 10 - Short Course Yards
13-14 Women - Relay Top 10 - Short Course Yards
New Short Course Meet Schedule - 2019
| | | | |
| --- | --- | --- | --- |
| January 2019 | | | |
| 1/18 - 1/20 | Tiger Meet | | Princeton University |
| 1/18-1/20 | Speedo Winter Invitational (Berkley Long Course Meet) | | Rutgers University |
| | | | |
| February 2019 | | | |
| | | | |
| 2/1 - 2/3 | Junior Senior State Championships | | Rutgers |
| 2/10 | EEX February Splash | | TCNJ |
| 2/23-2/24 | 12/Under Silver/Bronze | | JW Middle School |
| | | | |
| | | | |
| March 2019 | | | |
| 3/8-3/10 | EEX Spring Club Champs | | TCNJ |
| 3/22-3/24 | 14/Under Junior Olympics | | Rutgers |
| 3/28-3/31 | Sectionals | | Ithica, NY |
| | | | |
| | | | |
| | | | |
| | | | |
| | | | |
| | | | |
Website Updates
Short Course Yards Top 10 Updates as of 1/24/19 - Look under Records Tab
Individual Updates:
13 - 14 Women - Long Course
Senior Men - Long Course
Relay Updates:
Meet Results
SJAC Dual in the Pool
Ghosts and Goblins
Fall Shoot-out
Mercer County Throw Down
Neptune Meet
Holiday Classic
Tiger Meet
Speedo Winter Invitational
Junior/Senior State Championships
EEX February Splash
EEX 2018-2019 Short Course Meet Schedule (Updated)
| | | | |
| --- | --- | --- | --- |
| Sept 2018 | | | |
| 9/15 | Meters for Mike | | |
| 9/21 | Ultimate Swim Shop at TCNJ | | |
| | | | |
| Oct 2018 | | | |
| 10/14 | SJAC Meet | | |
| 10/28 | Ghosts and Goblins | | |
| | | | |
| Nov 2018 | | | |
| 11/3-11/4 | Fall Shootout | | |
| 11/18 | Mercer County Throwdown | | |
| | | | |
| | | | |
| Dec 2018 | | | |
| 12/8 | Monmouth Meet @ Neptune | | |
| 12/14-12/16 | Holiday Classic | | |
| | | | |
| | | | |
January 2019
1/18 - 1/20
Tiger Meet
Princeton University
1/18-1/20

Speedo Winter Invitational

(Berkley Long Course Meet)

Rutgers University
February 2019
2/1 - 2/3
Junior Senior State Championships
Rutgers
2/10
EEX February Splash
TCNJ
2/23-2/24
12/Under Silver/Bronze
JW Middle School
March 2019
3/8-3/10
EEX Spring Club Champs
TCNJ
3/22-3/24
14/Under Junior Olympics
Rutgers
3/28-3/31
Sectionals
Ithica, NY
Meet Results
2018 Long Course Meet Results
Buffalo Sectionals
2018 Short Course Meet Results
Paul Criscuolo Invitational (Neptune Meet)
Junior/Senior State Championships
Previous Meet Results


NEW in 2017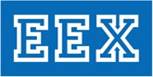 is excited to offer Pre-Team
through its SwimAmerica Program.
This level has been designed specifically as an etitive Swimming

Pre-Team Goals Include:
Further development of the four competitive strokes
Learning racing starts and legal turns for all stokes
Introduction to competitive swimming methods such as circle swimming and interval training
Using competitive training equipment such as kickboards, pull buoys, fins, and snorkels
Opportunities for timed racing

Pre-Team Practice Schedule: all at TCNJ
Wednesday: 7:00 — 8:00 PM
Saturday: 4:00 — 5:00 PM
Sunday : 9:30 — 10:30 AM

***Enrollment Pending Water Evaluation w/ EEX Coaches***



for more info, E-Mail:
ExpressSwimAmerica@gmail.com
https://www.instagram.com/p/BLV9uX5jOyp/?taken-by=usaswimming&hl=en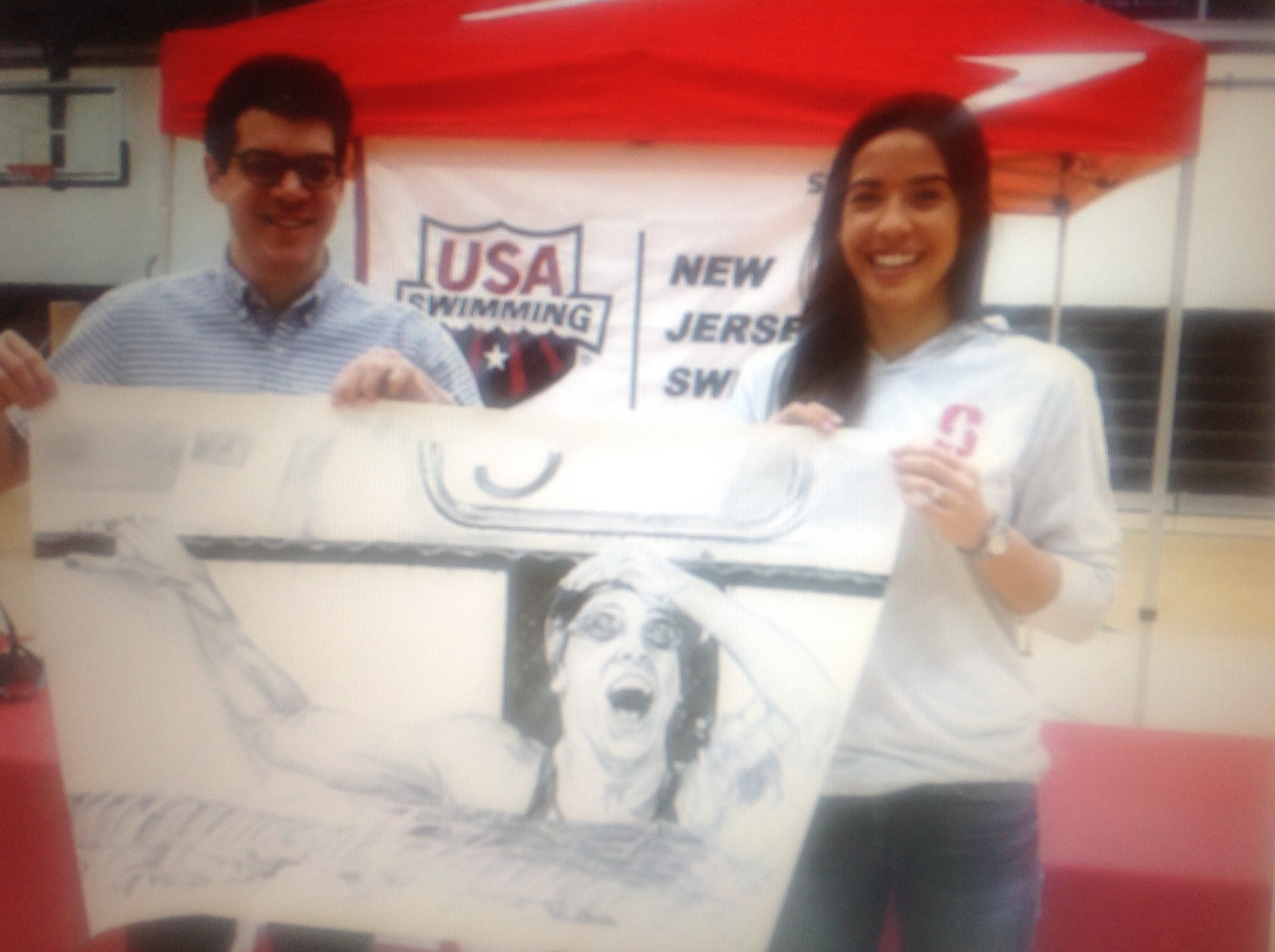 2017 - 2018 EEX Graduating Seniors
Name
College
Major
Ethan Anderson
University of Delaware
Finance
Angelina Franceschini
Widener University
Nursing
Madeline Hoedemaker
Carnegie Mellon University
Mechanical Engineering
Mo Ortiz
Yale University
Biomedical Engineering
Mikita Kouznetsova
New York University
Actuarial Science and Computer and Data Science
Kyle Jorgensen
Bates College
Chemistry
Jackie Ngu

Case Western Reserve

(Cleveland Rocks!)

Engineering
Charlie Kessel
Oregon State University
Fisheries and Aquatic Sciences
Donald Buglino
Worcester Polytechnic Institute
Mechanical Engineering
Xander Wurtz
Grinnell College
Physics
Katelyn Chen
Stevens Institute of Technology
Computer Science
Caleb Bergstrom
University of Iowa
Nursing
Jonathan Lessiohadi
Carnegie Mellon University
Electrical Engineering